BioPledge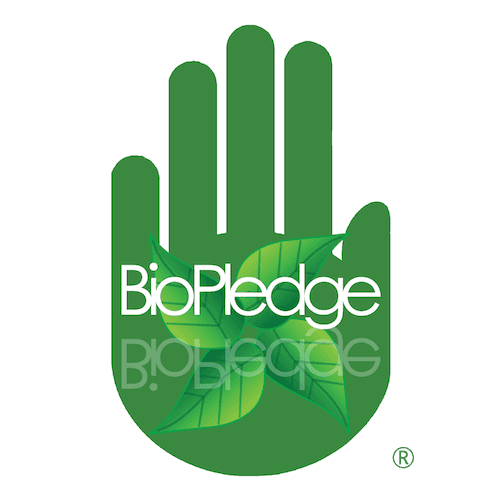 At Lou Sobh Honda, the safety of our customers is our top priority and we're proud to be the first dealership in North Georgia to offer BioPledge Antimicrobial Protection for your car!
Long-term Protection For Your Car.
Cleans and Disinfects
Eliminates Odors
No Harsh Chemicals
Keeps Working Even After it Dries
BioPledge is an EPA registered microbial that provides instant annihilation of 99.9% of bacteria, and harmful microbes including Corona Viruses leaving a durable antimicrobial barrier that remains active even after it dries.
BioPledge is applied by our trained professionals to every touchable surface of your car's interior as well as the exterior door handles.
BioPledge cleans and disinfects, is completely odorless, uses no harsh chemicals and dries within 15 minutes leaving your car clean, fresh and safe!
To learn more about BioPledge or to schedule your treatment, simply ask us on your next service visit or visit or give us a call, 678-679-7301
BioPledge Treatments are just $38.95 +Tax
We look forward to seeing you and your car soon, at Lou Sobh Honda!