What Is Good Mileage On A Used Car?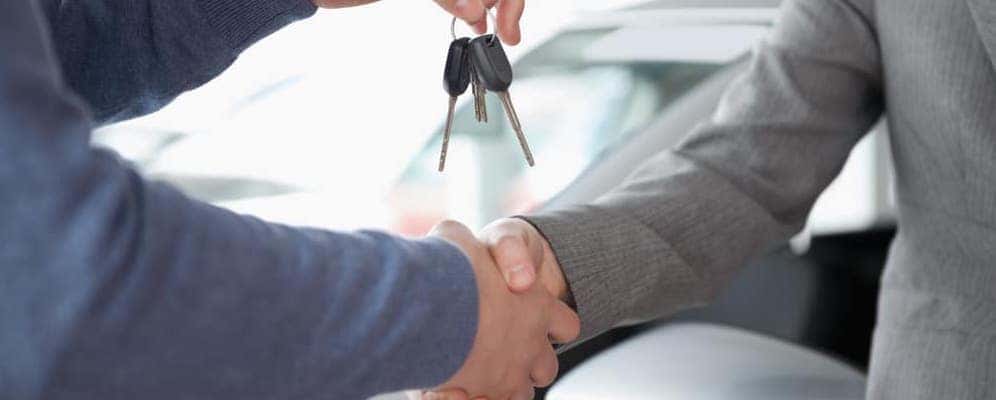 ---
When shopping for a used car in the Dawsonville area, you'll want to look at the physical and mechanical condition of the vehicle, as well as how many miles it has been driven. So, you may be asking, "What is good mileage for a used car?" and "What is considered high mileage for a used car?" Most would say that you're taking a big risk if you choose a used car that has over 100,000 miles on it, but that isn't necessarily the case. Even if a car has a lot of miles on the odometer, it can still be a good buy if it has been well maintained. The condition of the vehicle along with where and how it was driven are important factors to take into consideration before you buy. Learn more from Lou Sobh Honda, and then visit us to see all of our low mileage used cars for sale!
Some Tips on How to Shop for a Used Car
In addition to mileage, here are a few other factors that can help when shopping for a used car, truck, or SUV:
Usage – If the car has been driven 75,000 miles in stop-and-go traffic, it will have suffered more wear and tear than one that has rolled up 75,000 miles on the open highway. It is recommended that you find out about the previous owner's driving history before you buy.
Location – A car that has been driven in an area that has a dry, warm climate will have undergone less stress and strain than vehicles from areas that have a cold, wet climate.
Condition – It is always a good idea to have a certified mechanic inspect the vehicle to determine if there are any mechanical problems, in addition to other issues such as rust, that will need to be taken care of. Figure the cost of any necessary repair work into your budget.
Maintenance – Review the maintenance history of the vehicle to make certain that it has been kept up-to-date on routine services like oil changes. A subpar service history may leave you with costly repair bills down the road.
Mileage vs. Age
What is considered high mileage for a used car can depend on the age of the vehicle. Opting for a newer car with high mileage could be a better choice than a low-mileage older car. Here are some additional factors that Gainesville drivers should take into account when shopping for a used car:
A car that hasn't been driven on a regular basis may develop mechanical issues, problems with rubber seals and gaskets, and more, which can lead to higher repair costs.
A vehicle with a well-documented maintenance history is preferable to one that hasn't been taken care of.
A low mileage vehicle will often have a higher price tag.
Looking for a like-new, low-mileage vehicle? Check out the certified pre-owned vehicles for sale at Lou Sobh Honda.
Find Low Mileage Used Cars for Sale Near Alpharetta
Now that you've a better idea about what is considered high mileage for a used car, visit Lou Sobh Honda to find the pre-owned vehicle that will best suit your lifestyle and your budget. When you buy a used car from a dealership, you'll enjoy benefits such as:
Why wait? Get behind the wheel of a great low mileage used car for sale in Cumming today! Don't hesitate to contact us for more information.
More from Lou Sobh Honda
Thanks to a 3.5L V6 engine able to deliver up to 280 hp and 262 lb-ft of torque, the 2021 Honda Ridgeline towing capacity is impressive across all models. If you're looking for a pickup truck that delivers go-anywhere capability and workhorse power alongside innovative new features, the Ridgeline definitely deserves a test drive….

Each Honda model delivers a wide range of exciting features and handy specs to make life on and off the road easier. One such feature is the trusty Honda key fob. This small device offers keyless access and other safety and convenience features. While the Honda key fob is designed to have your back, eventually,…

If you've had a chance to see the energetic new Honda CR-V on the Alpharetta streets, it's easy to understand why this model is such a popular choice among local drivers. With excellent fuel economy, advanced safety features, and endless connectivity specs, every Dawsonville drive is a breeze when you're behind the wheel of the…