How Long Does an Oil Change Take?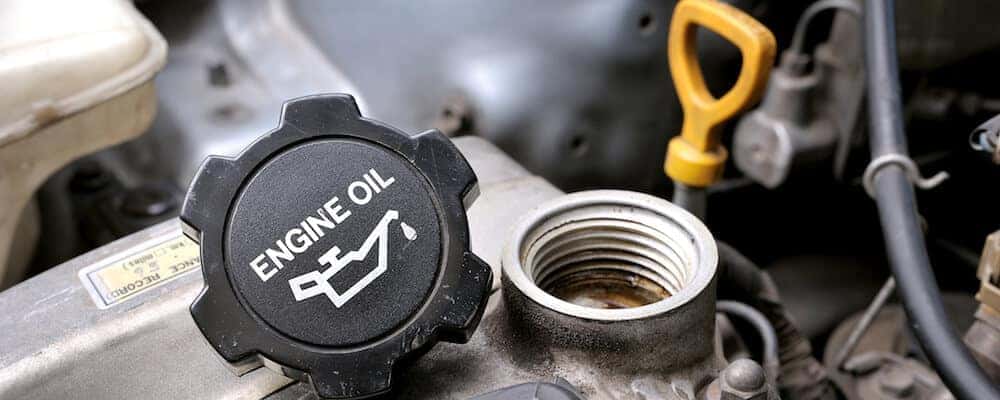 For most Honda oil changes, you can be in an out in under an hour. To get a better estimate of the wait times at our Lou Sobh Honda service center, contact us. You can also schedule a service appointment online to ensure you get back on the Alpharetta streets quickly.
How Long Should an Oil Change Take If I Do It Myself?
When attempting an oil change at home, the time can vary depending on your vehicle and expertise. Plan on budgeting at least an hour, but it could take more or less than that. Before starting your oil change, you will want to make sure you have all the tools and parts you need, including:
New oil filter
New oil filter gasket
Rubber mallet
Correctly sized wrenches
Car jack
Wheel blocks
If this seems too much time and cost, you can opt for an oil change at our Cumming service center!
More Oil Change Information
When it's time for your next oil change, turning to Lou Sobh Honda delivers the following benefits:
Our experienced and certified service team and state-of-the-art equipment allows us to work on more cars and provide more specialized care than a generic shop.
How often should you change your oil? While the standard timeframe for an oil change used to be every 3,000 miles, these days, new vehicles need oil changes every 5,000 – 7,500 miles. In fact, some models can even go 10,000 miles between oil changes. Consult your owner's manual for the specific interval recommended for your make and model.
We offer a rotating selection of service specials, including popular oil change coupons and other discounted services.
Be sure to check your owner's manual to confirm whether your vehicle requires synthetic or conventional oil. While synthetic oil typically costs more, but it won't affect that time required for an oil change.
Turn to Lou Sobh Honda for Your Next Oil Change
Not only is the Lou Sobh Honda service center located just a short drive from Gainesville, but our qualified service team can handle any maintenance tasks from oil changes to brake repairs. Check out our list of the 10 maintenance things that every driver should know how to do, and when you're ready for your next recommended Honda service stop by or call us at 678-679-7301. If you want to learn more about any Honda technology, such as connecting to Apple CarPlay® or Android Auto™, we can help with that as well!
Service Specials at Lou Sobh Honda
We are currently updating our Specials. Please check back soon.
More Service Tips From Lou Sobh Honda
Each Honda model delivers a wide range of exciting features and handy specs to make life on and off the road easier. One such feature is the trusty Honda key fob. This small device offers keyless access and other safety and convenience features. While the Honda key fob is designed to have your back, eventually,…

We've all been there. You're driving along in Alpharetta, when suddenly your check engine light illuminates. Oftentimes, you may determine that there's nothing actually wrong with your engine, yet that pesky light just won't go away. The Lou Sobh Honda service center is here for you with three ways you can successfully reset a check engine light. …

For most Honda oil changes, you can be in an out in under an hour. To get a better estimate of the wait times at our Lou Sobh Honda service center, contact us. You can also schedule a service appointment online to ensure you get back on the Alpharetta streets quickly. Schedule Service How Long Should an Oil…